White Matt Ver 1.5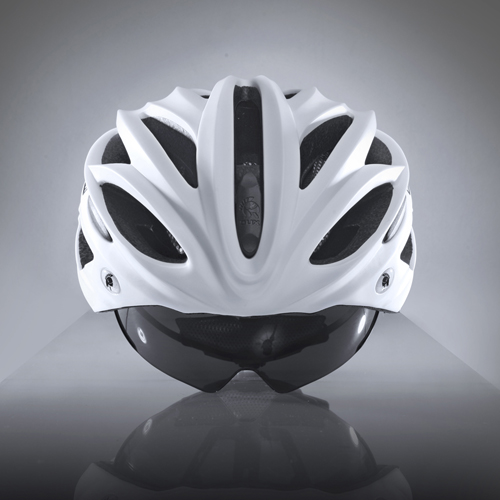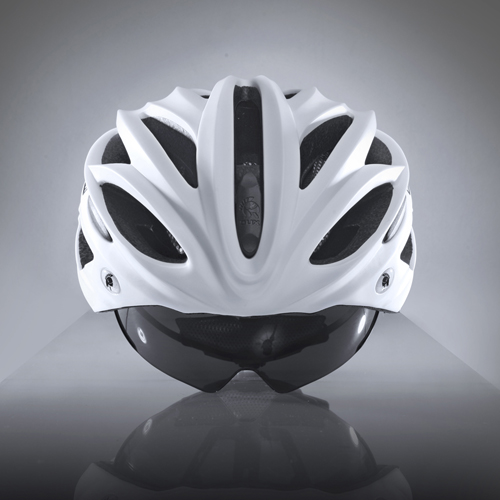 sale
White Matt Ver 1.5
CURRENCY IN USD TERMS
FREE SHIPPING ON ORDERS $100 OR MORE FOR NORTH AMERICA (U.S. AND STATES).
TYPE IN COUPON CODE "FREEME" AT THE CHECKOUT
CPSC certified
1. 3R Lens System - Retractable, Replaceable, Removable
Dux Helm is the world's first cycling helmet with "True" Retractable Lens System, where the lens hides within the helmet frame. 3R Lens System allows for quick and convenient lens replacement. Lenses Dux Helm carry accommodate to any weather or light conditions.
2. In-mold construction
In-mold construction of fusing carbonate outer shell with the helmet's impact absorbing foam liner creates a tougher and lighter helmet compared to traditional helmet.
3. Size adjustable (Ring system)
Dux Helm features ring system to provide most comfortable fit for your head. we provide separate cushion pad for your maximum comfort.
4. Coolmax Mesh Pad (7mm)
Dux Helm features Coolmax Mesh Pad that provides extra padding to the head, and mesh material that
5. High Quality Reflective Sticker
Our Dux Helm's back features a highly reflective sticker to maximize the rider's visibility during night riding.
SPECIFICATIONS
FEATURES
- Wind tunnel aided design
- Slimline buckle
- Removable Coolmax padding
CONSTRUCTION
- In-Mold polycarbonate shell with EPS liner
CONTENT
- 1 X Dux Helm
- 1 X Set of coolmax padding
- 1 X Smoke Lens
- 1 X Carrying bag
- 1 X Manual
- 1 X Microfibre Cleaning Cloth